New Route Beta
Route builders Konstantin Stoletov, Tim Taylor, Andrew Abel & Mike Adolf deserve many high fives and a beer on Go Fund me!
Most of the routes on this page are fresh built since the 2020 guidebook update.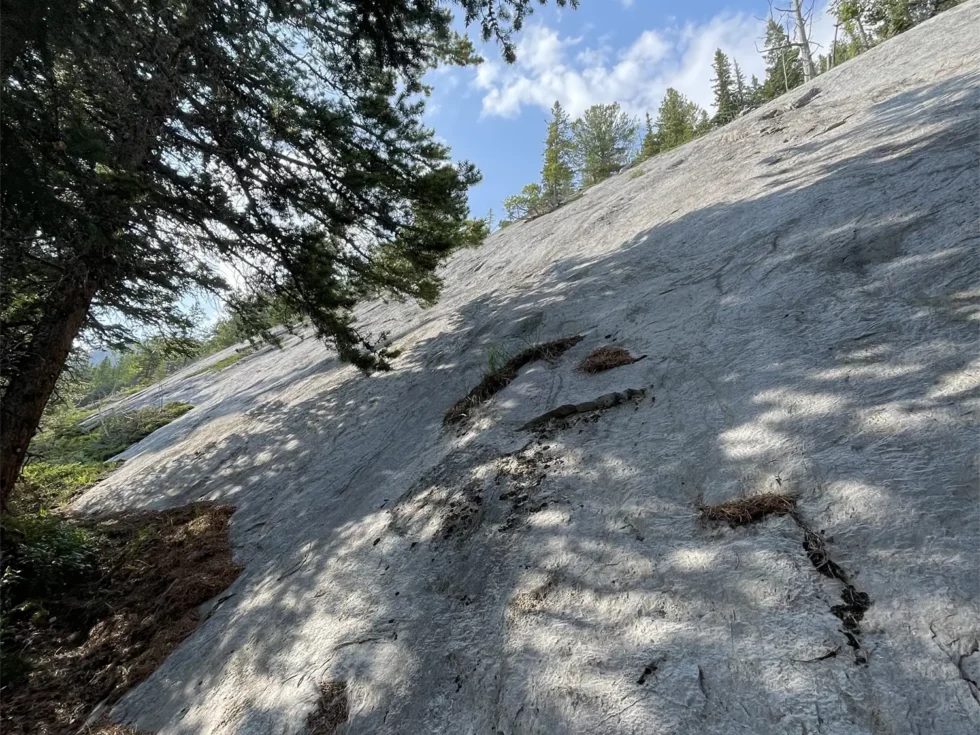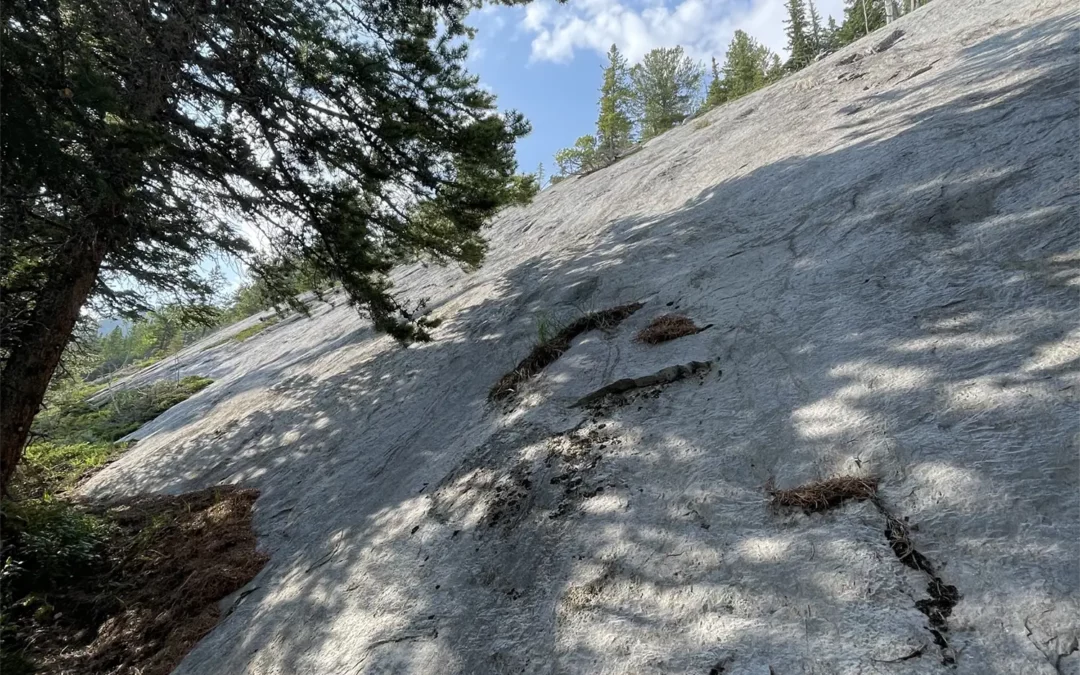 Maintenance
If you see any problems with access or hardware – post it to our facebook page where the comminity can take care of it.