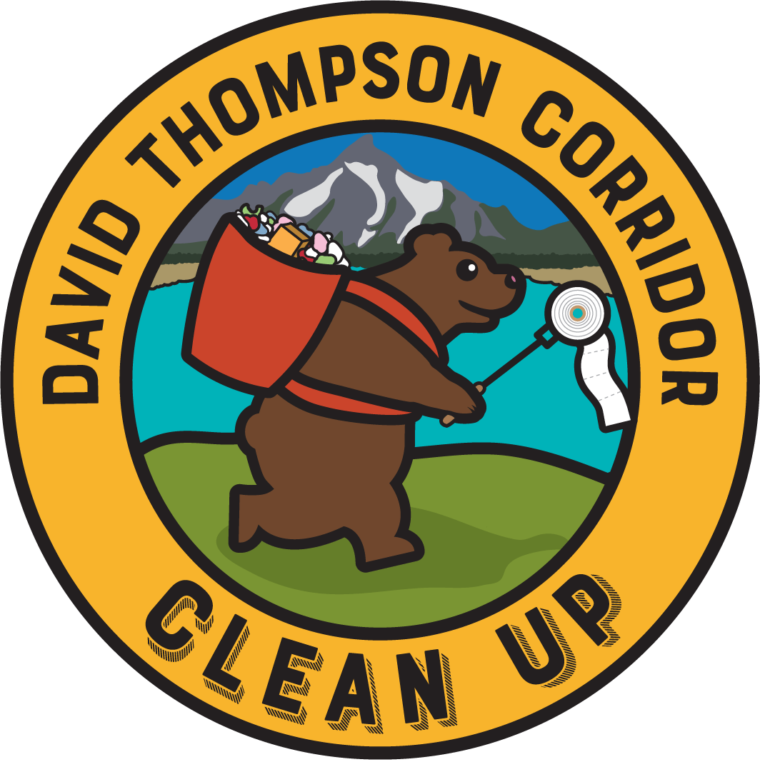 David Thompson
Corridor Clean-Up
Thank you! 
Thank you to sponsors, Conservation Officers and volunteers for making this clean up so much fun and so successful! See you in 2024! 
Enough is enough.
After much frustration and dismay about the trash accumulation in the David Thompson Corridor we decided to do something about it. The DTC is vast and user maintained so we've created a platform for people to take care of the area and to connect with other recreationists who love our west country. 
Make and Impact: Get Involved!
Thank you so much for caring for your corridor. We will organize another clean up in 2024. In the meantime, if you pack it in, pack it out! 
If you need any more info or want to contact us please feel free to follow us on the following platforms:
The Annual David Thompson Clean up is organized by Jordyn Hansen, Brinnae Erb, and Jonathan Waterman from the David Thompson Climbing Association.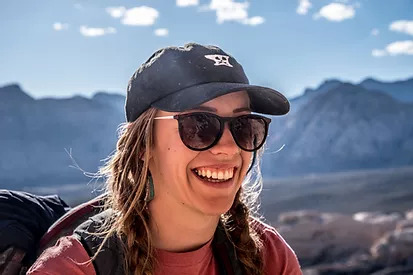 Jordyn Hansen
My need to be among the mountains started early. I grew up running through the forests of the west country with my brother donning a Davey Crockett inspired hat. My Dad would tell me stories about how brave and wise the wildlife is, stories that I now relay to younger generations.
 I didn't grow up climbing, I started only four years ago. When I was working in New Zealand I suffered a life changing injury that lead me to climbing. Since then the pursuit of climbing has consumed my life. I moved home (Central Alberta) nearly two years ago and began climbing in the DTC. It felt so good to be home.
To see the places you love disintegrate is disheartening, thats why I felt called to action. These landscapes are sacred and will change you, so, taking responsibility for and protecting the places I love feels as natural as breathing.