The David Thompson Climbers Association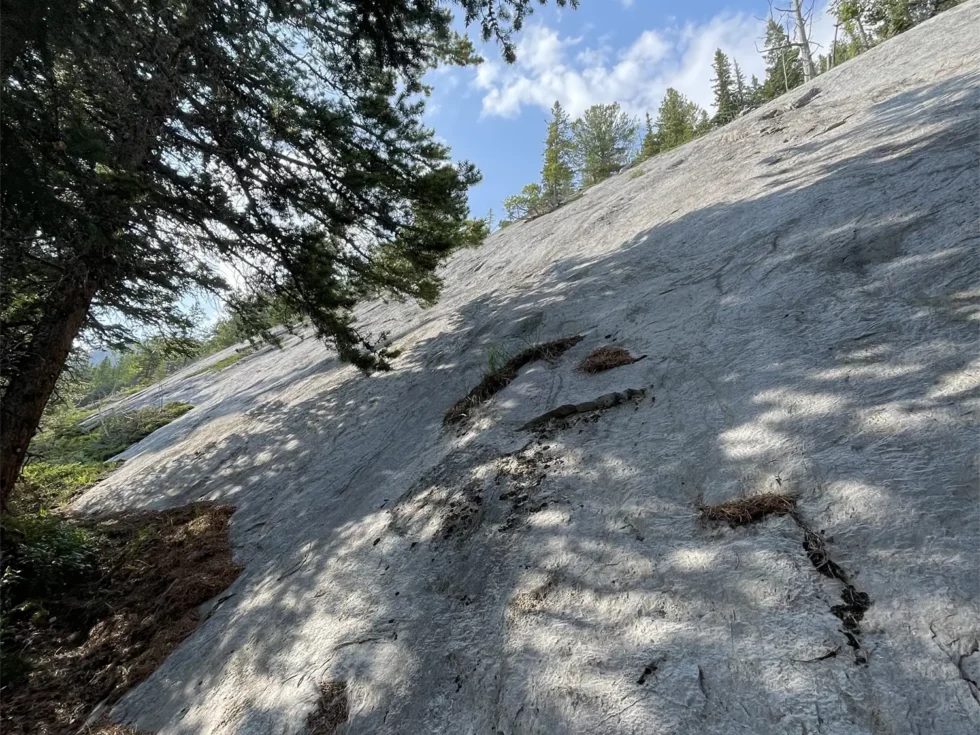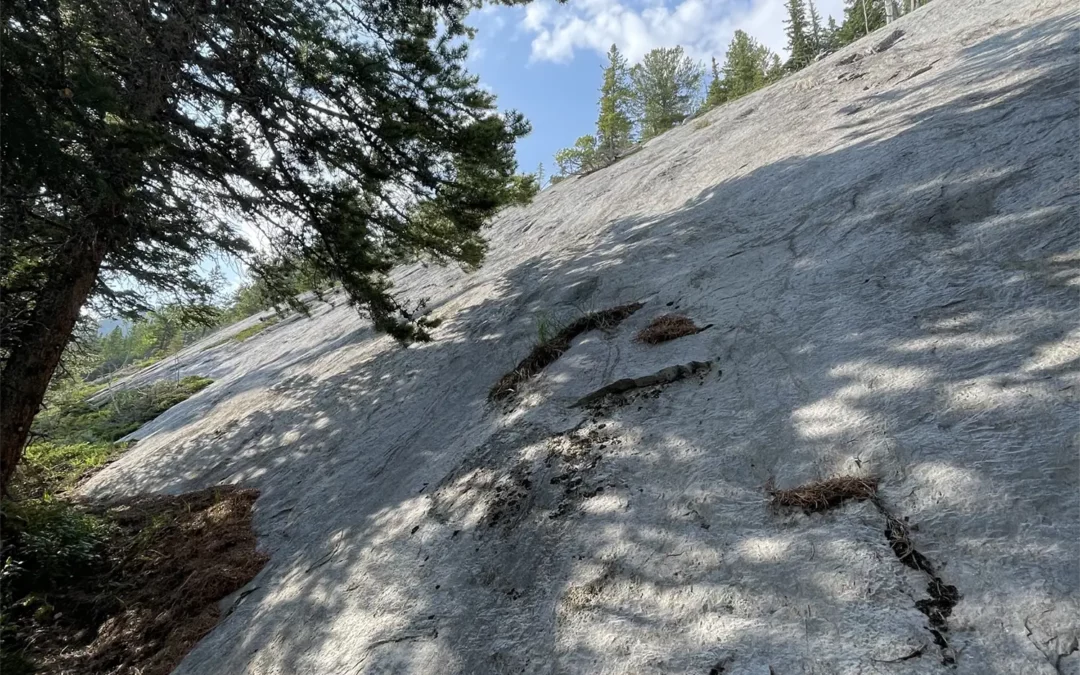 2022 Guidebook is out!
Buy the guidebook online, or ask for it at your local gear shop.
Our Retailers:
AlloutKids.com, online
AlloutClimbing.com, online
The Beehive, Nordegg
BLOCS Climbing, Edmonton
Boulders Climbing, Edmonton
COE, Nordegg
Gravity Gear, Jasper
Nordegg Canteen, Nordegg
Rival Trade Brewing, Rocky Mountain House

Track N Trail, Edmonton

Trailhead Climbing and Fitness, Red Deer
Valhalla Pure, Red Deer
Vertical Addiction, Canmore
* More to come!
The DTCA is 100% volunteer driven and 100% of all proceeds or donations are used for route maintanance and development in the David Thompson corridor. Leave No Trace!
Leave no trace means packing out what you packed in. This means toilet paper!
Tip! Bring a ziplock for garbage, and burn or bury toilet paper! Respect the Land!
Access in the David Thompson Corridor is unique in Alberta. Many places are special to the local Indigenous communities.
Tip! Reckless treatment of the land will ensure easy access to the corridor ends. Respect Others!
Everyone is here for recreation. There is no need to wreck someones day by blowing stuff up or being a jerk face.
Tip! Smiling is contagious. Be a teacher instead of a complainer.